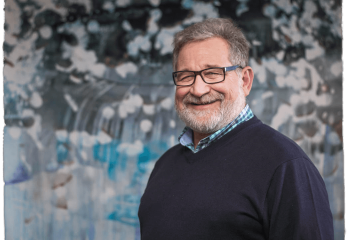 Bob Snodgrass
with n2C for
11 years 348 days
Bob has been doing computer systems consulting, sales and training for over 30 years. Bob started net2Community, Inc. in March of 2005 to focus on helping not-for-profit, community groups, and local businesses with information technology.
When he is working, Bob is typically focused on business development, project management, training, site building and experimenting with Drupal and related technologies. Of course, he has responsibility to keep the business going on the administration front as well. One of his main goals is to give the net2Community team opportunities for challenge and growth, not to mention hours and increased pay.
The previous 12 years of his career was spent working on project development and management of systems implementation projects in City & County government and utilities. net2Community is now almost 12 years old and that's how long it's been since Bob's resume was last updated. Hmmm it might be time for an update, just in case anybody cares.
When Bob gets time off from work he is active outdoors; biking, hiking, canoeing and skiing. Bob and his wife also enjoy travelling and taking in the local fare.
You can find Bob online at LinkedIn, or on Twitter and if you would like Bob to ignore you catch him on Facebook.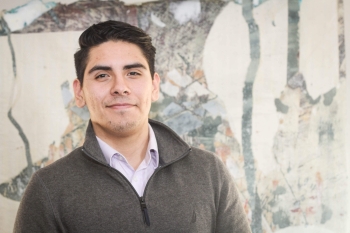 Alejandro Salinas
with n2C for
3 years 6 days
Alejandro is a busy guy, so busy, in fact, that he couldn't write his own profile. But let's not judge. He is in his Senior year at DePaul University.
His daily and time consuming routine consists of repairs on his car and riding his motorcycle. We keep telling him to be careful out there.
What more? Believe it or not Alejandro loves to visit the fine restaurants in the Fox Valley area and knows most of them. If you need any recommendations he would be happy to pass some along.
His patience and dedication with these activities leaves little time for pursuing his double major in Information Assurance & Security Engineering and Computer Science. He plans on continuing his studies after DePaul, and get a master's degree.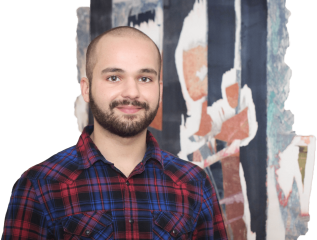 John Siciliano
with n2C for
2 years 256 days
John's passion for computers and numbers started in 5th grade.
Instead of formally studying computer science, a subject he loved learning on his own via the internet, he took up finance which had far fewer online resources. 
Now, John uses his bachelors degree for business and for creating perfect numerically scaled websites using natural ratios. 
John turns to his guitar when he needs a break from website development, a hobby that functions as a stress reliever. He is also an avid train spotter which involves watching trains and writing down the number in which each engine has. More on that. To combat sitting around all day, he is an avid workout enthusiast at a local gym.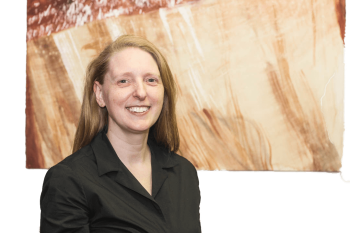 Marta Soderstrom
with n2C for
83 days
Marta always has a smile on her face, she's the sunshine in our office on cloudy days. She is our friendly office assistant and keeps the office running smoothly. She helps Bob get things done, corrects his horrible spelling and makes sure we stay on track. Did we mention, Marta seems to have a thing about "quotes"? ...and... (ellipsis). 
In the short time Marta has been with us she has even started to learn Drupal and has helped with content and data management on a number of projects as well. Marta's role will certainly grow as she learns more about our business.
When she isn't at work you can find her with the planning committee for two different community dinners; St. Charles Episcopal Church and St. Mark's Lutheran Church in St. Charles, IL. Marta also volunteers as an ESL tutor (English as a second language) through Literacy Volunteers Fox Valley. Marta also loves to swim, hike, and greatly enjoys reading.
Maki
with n2C for
28 days
While he makes a great addition to the team, his involvement is contingent on John's employment. Maki mostly sleeps from home, but enjoys joining the team at the office and getting a good nap in there. 
He gets a burst of energy when there is the slightest sound of food packaging. Maki routinely marks his territory outside the office. Silly dog, the territory is marked with rent.